Guided tours and information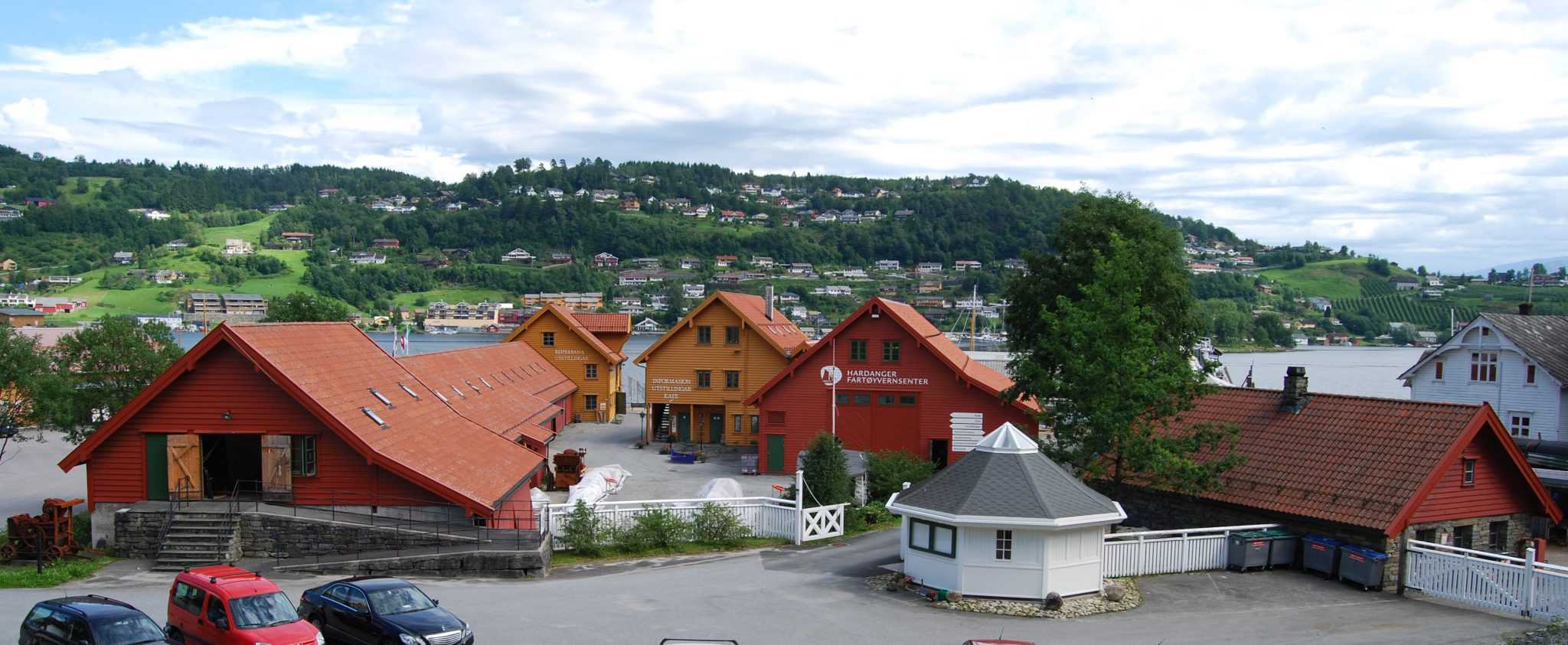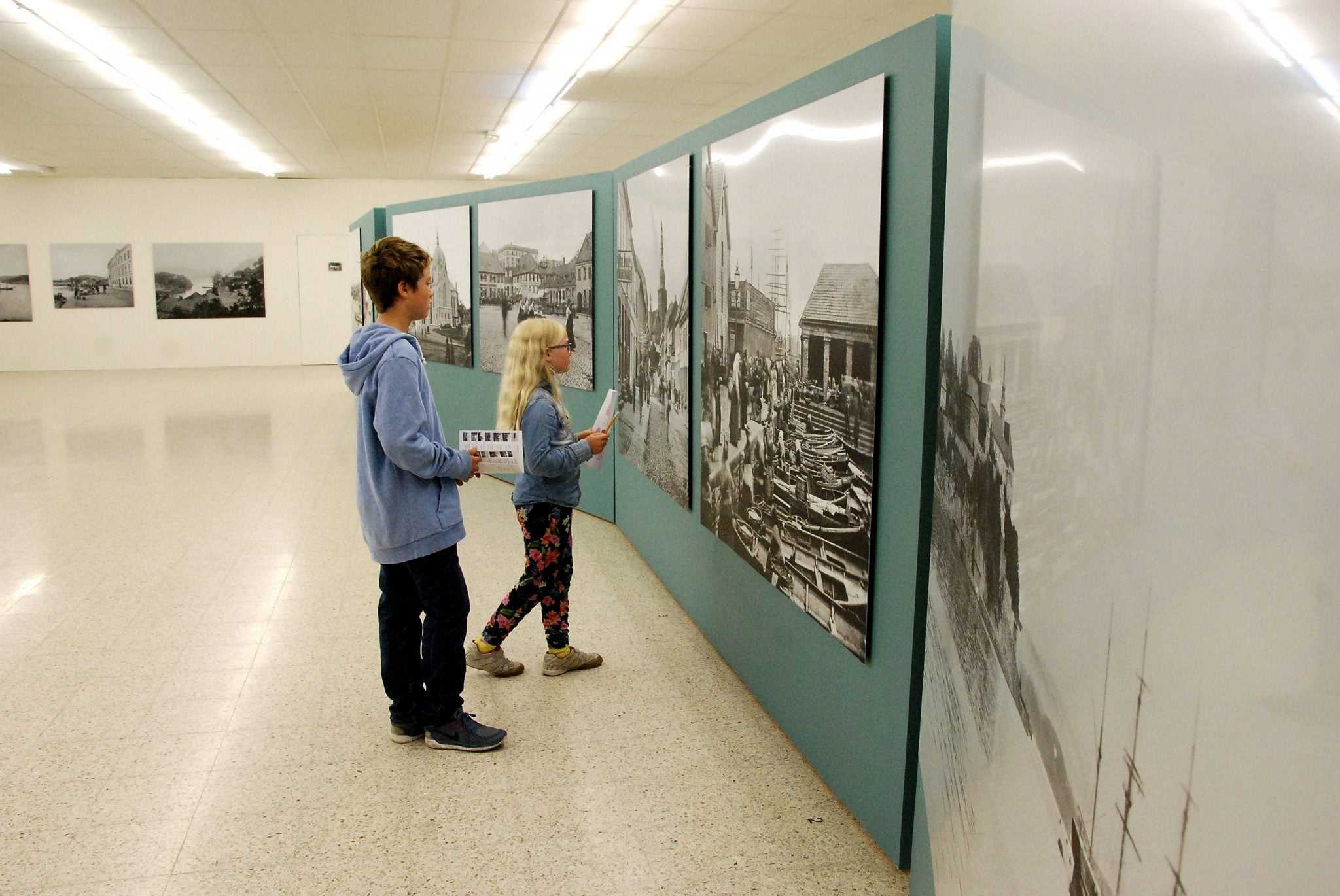 When you visit Hardanger Maritime Centre, you will be greeted by a staff member who will help you to make the most of your visit. As a visitor, you are welcome to wander around the area, see the exhibitions, make rope or a toy boat or solve tasks on our activity trail. Feel free to contact one of our activity organisers during your visit!
Bring a brochure with a map from the reception desk or test out our app. The app enables you to see short videos and other information (available in Google Play and App Store).
Groups

Contact us for a customised programme for your group. This can include a separate guided tour, activities, refreshments etc.