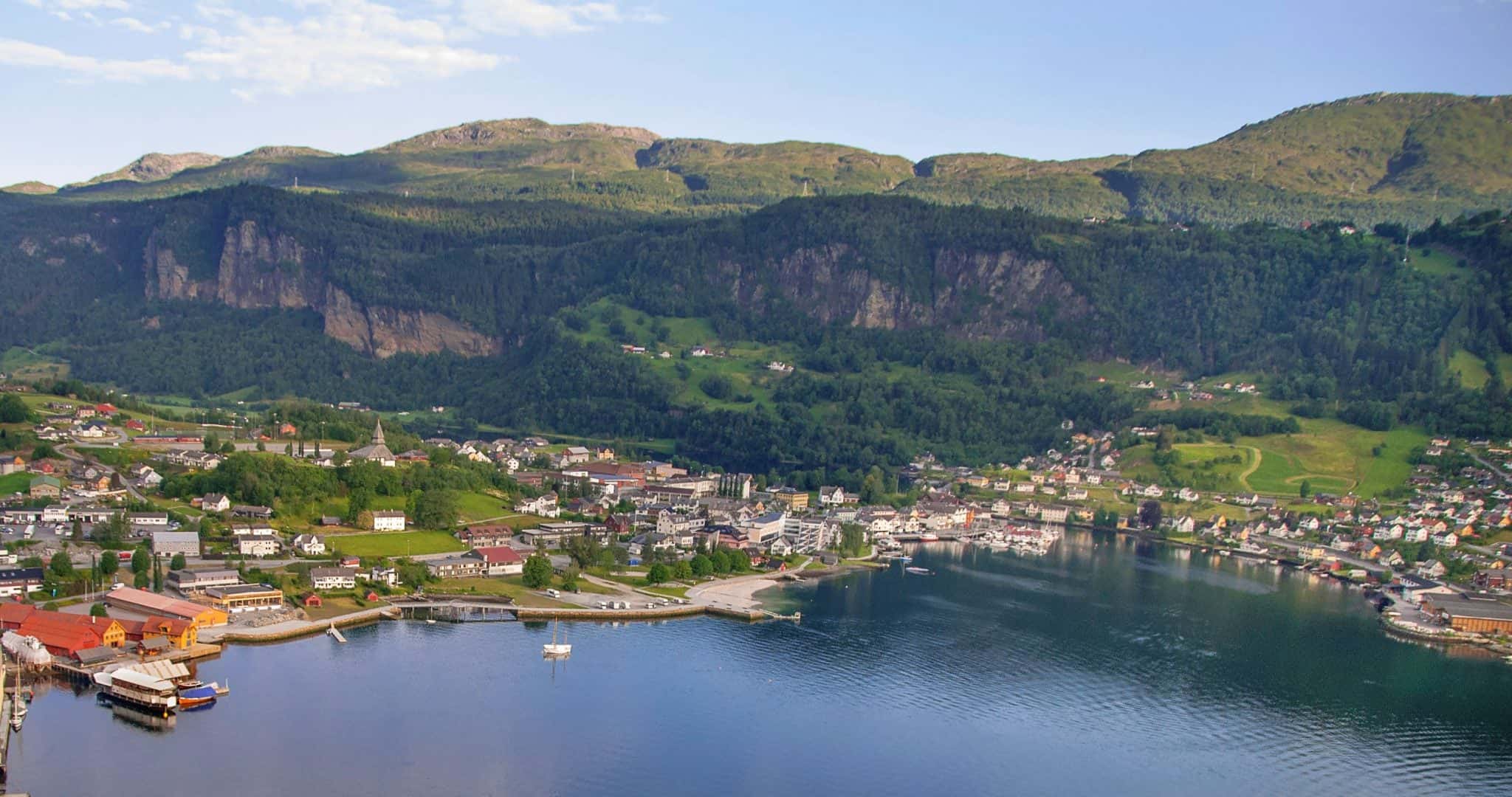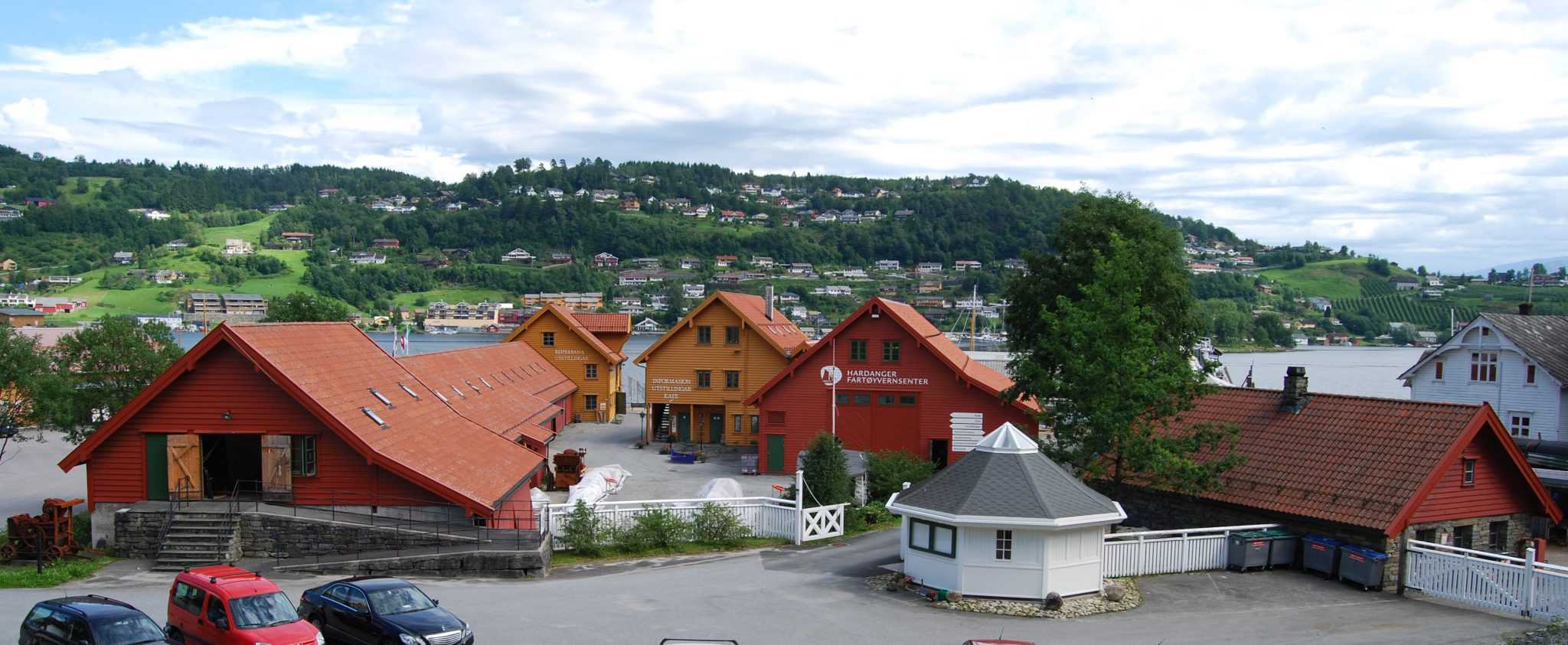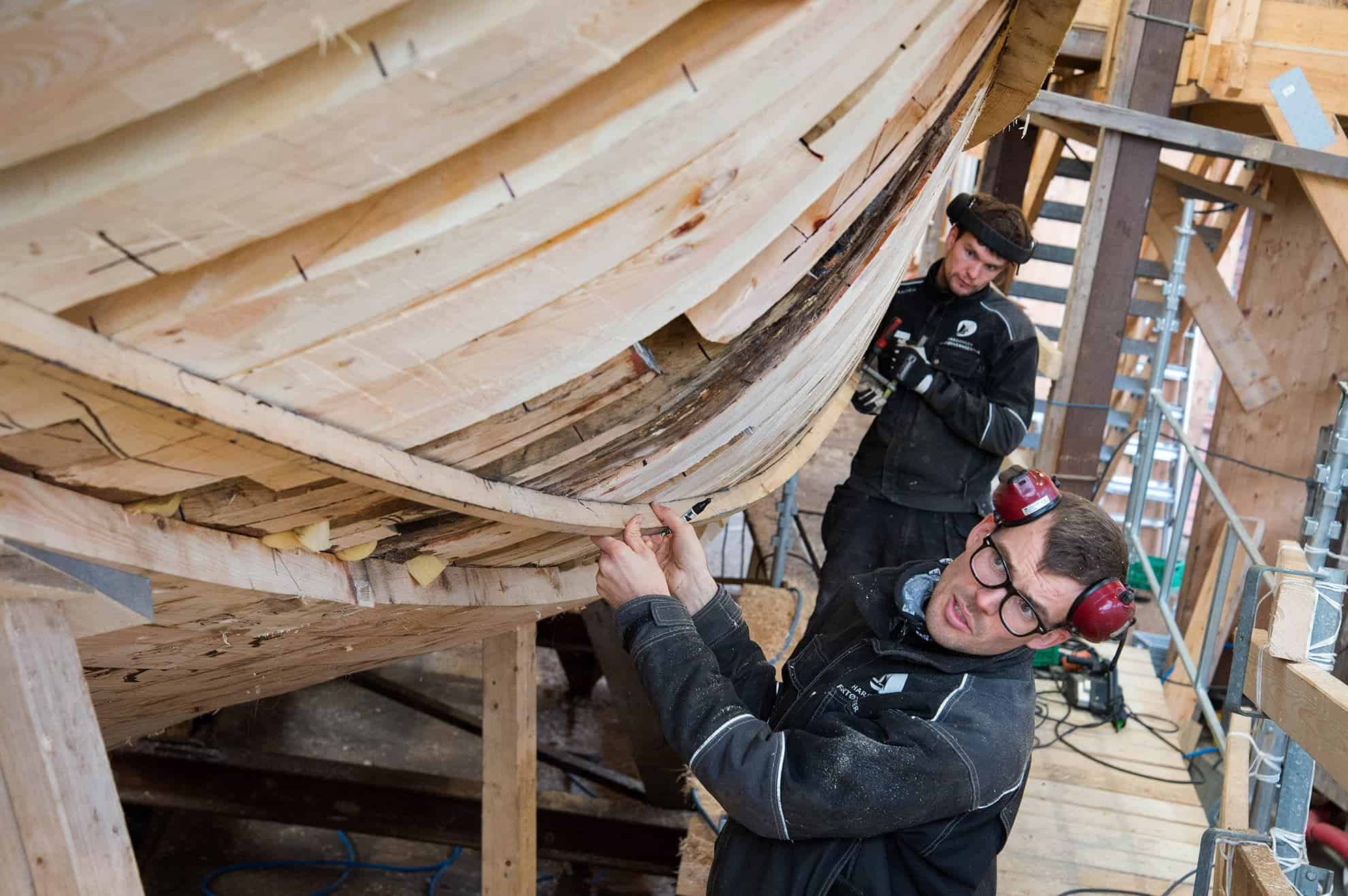 In order to stop the spread of COVID-19 and to contribute to the maintenance of necessary health and care services, the Norwegian Directorate of Health has, according to the Infection Control Act, issued a decision to temporalily close public meeting places like Hardanger Maritime Center.

*****
Opening hours
September-April: Tues-Friday 10-14
Mai-august: 10-5, every day
Adress: Sandvenvegen 50, 5610 Norheimsund
Tel.: 474 79 839
Email: fartoyvern@hvm.museum.no
Admission tickets
Single ticket: 100,- (adult) / 60,- (child 7-15 years / student)
Family: 190,-
Season ticket: 150,- (adult) / 90,- (child/student) / 320,- (family)
Museum pass, Hardanger og Voss Museum: 190,-
Valid for one visit to each museum during the year (note that some of them have reduced opening hours).
Group, more than 15 pax: 90,- pr. pers.
Groups
Get in touch for guided tours etc outside opening hours
How to get here
By car: Follow the signs from the centre of Norheimsund
By foot/bike: From the quay/bus stop in Norheimsund there is a idyllisk strandveg langs Hardangerfjorden (5 min. walk)
By boat/GPS: 60.365845834 (latitude) / 6.1482238769 (longitude)
Hardanger fartøyvernsenter